Choose Your Panels & Layout
Our panel blinds for windows and doors are completely custom, which means that you can have as many as 9 panels or as few as 2 (depending on the size of your opening and how much of it you are comfortable with being blocked).
Our blinds are also available in a variety of layouts, ensuring that you can find the perfect configuration for your needs. In general, the panels should open in the same direction as any doors in the opening.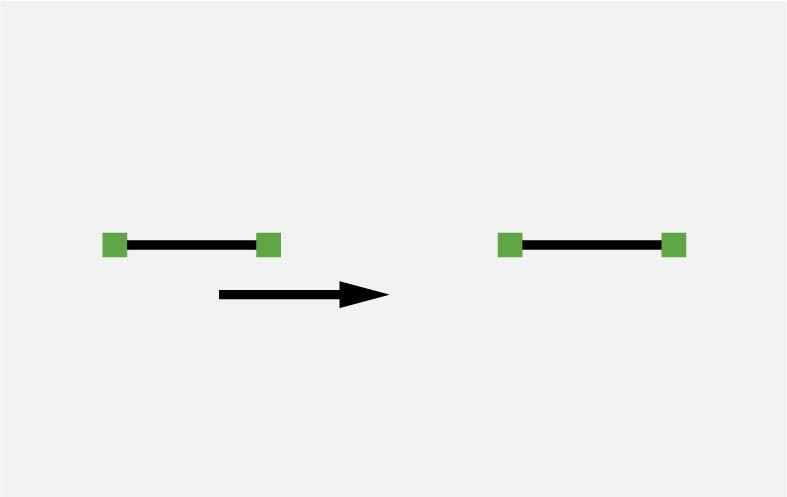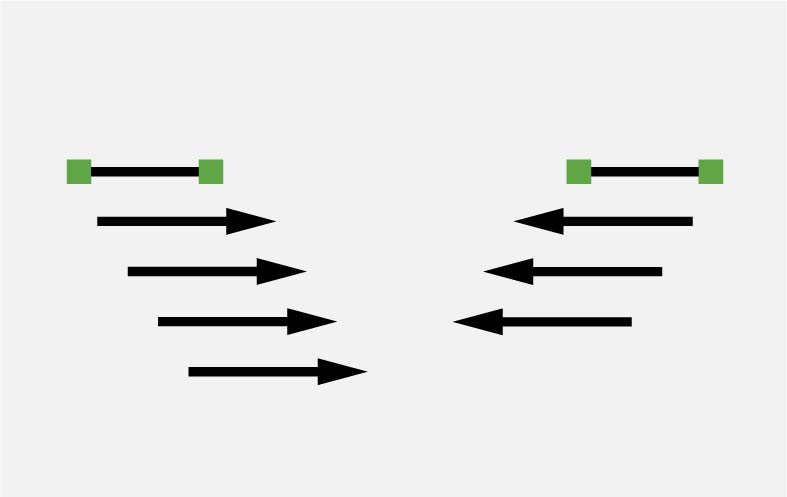 Fabric & Colour Choices
Choose between a variety of fabrics when it comes to panel blinds for sale, including – blockout (excellent for room darkening and privacy when closed), sheer (provides soft, filtered light, heat control and glare reduction), and translucent (allows natural daylight through whilst maintaining your privacy).
You will also be able to choose from an extensive range of colours, textures and patterns, ensuring that your finished blinds are the perfect complement for your décor.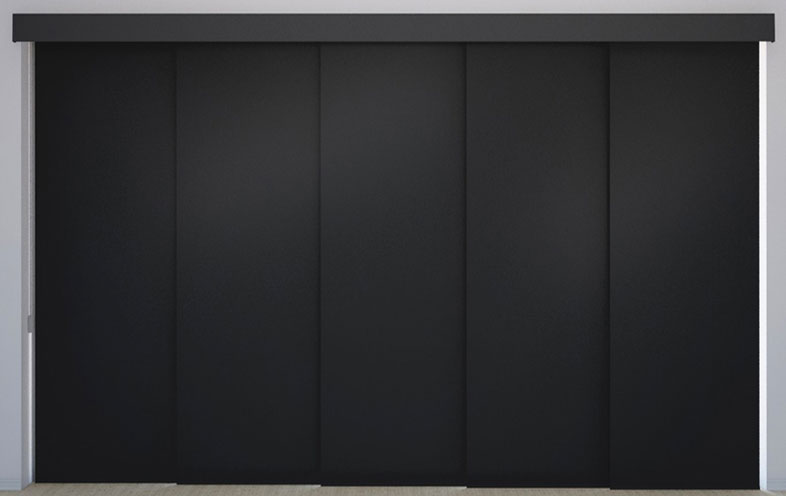 BLOCKOUT
Provides complete privacy when closed
Excellent for room darkening when closed
SHEER
Softly filtered light
Provides 80-97% UV protection
Provides privacy, heat control and glare reduction
TRANSLUCENT
Natural daylight filters in whilst maintaining privacy
Provides glare reduction
"Recently renovated our house and contacted Amaru through word of mouth of colleagues…couldn't be more satisfied with the end result! They came out and advised on products to suit our budget and went further to match our décor and chose the colour to match in perfectly!! It was ordered and installed in the timeframe they specified! I WILL be recommending this company to others…very professional…couldn't be happier with our experience! Thank you!"
Renee Burrowes
FAQs
Q Are there any other benefits to installing these blinds?
AThese blinds actually offer a number of benefits that other types of window furnishing simply cannot. As well as privacy control, they can be coordinated with other blinds (notably vertical, roller and roman) to create a new look.
Q Are they safe for use around children?
AYes. In fact, they are the perfect choice if you are concerned for the safety of your children and pets, as there aren't any messy cords or chains – the panels glide up and down the track by aid of a wand.
Q How do I care for these blinds?
AKeep your blinds looking their best by dusting them regularly using a clean cloth, gentle brush, feather duster or vacuum cleaner (with the brush attachment). Spot remove stains using a warm water and mild detergent solution.